Shop - Offices for sale in prime location in Jamnagar. - Jamnagar
Saturday, 21 January 2012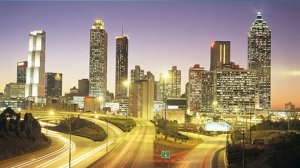 Contacts

ketankumar

9904221590
Item description
Shop and Commercial Offices space available in Dig vijay plot, Limda line, Pancheshvar Tower Road, Saru section road, Khodiyar colony, S.T. Road, Park colony, Viral Bag Road etc.We provide a wide range of real estate services.Buy/ Sale/ Rent/ Lease your property with us.
540 sq.ft. in Dig vijay plot
200 sq.ft. in "
800 sq.ft. on Bedi road
1000 sq.ft. at Tin Batti
500 sq.ft. Limda line
400 sq.ft. Town hall
All type of Shop-Offices available in any areal of Jamnagar.Real and Jenuine Buyer can call for details.